Jaegil Lee, MHC-A
Pre-licensed therapist, Certified spiritual director, PhD in Spirituality
He/Him/His
Ages seen: 10+
Individual counseling offered via Telehealth only
Approach to treatment
Jaegil meets you where you are with a compassionate and caring presence. His mindful and empathic listening creates a safer space where you can express your feelings and emotions and share what is deep inside of you. While respecting your pace and following your lead, Jaegil attunes to your internal state and provides you with emotional and spiritual support. He trusts in your inner healing power and resource. In collaboration with him, you will recognize unhealthy patterns of thinking, feeling, and behaving and work to develop alternative, healthier patterns of mindful living.
Theories & Interventions
Jaegil's approach is influenced by:
Mindfulness

Meditation Skills

Person-Centered Therapy

Dialectical Behavioral Therapy

Existential Therapy

Gestalt Therapy

Somatic Therapy

Spiritual Direction

Expressive Art

Psychodynamic Therapy

Interpersonal Neurobiology

Brainspotting
Specialties & Expertise
Mindfulness

Meditation skills

Living in the moment

Trauma

Somatic awareness

Spiritual quest & issues

Depression

Anxiety

Grief and loss

Self-esteem and acceptance

Emotional arousal/regulation

Existential issues

Support for substance use and/or drinking issues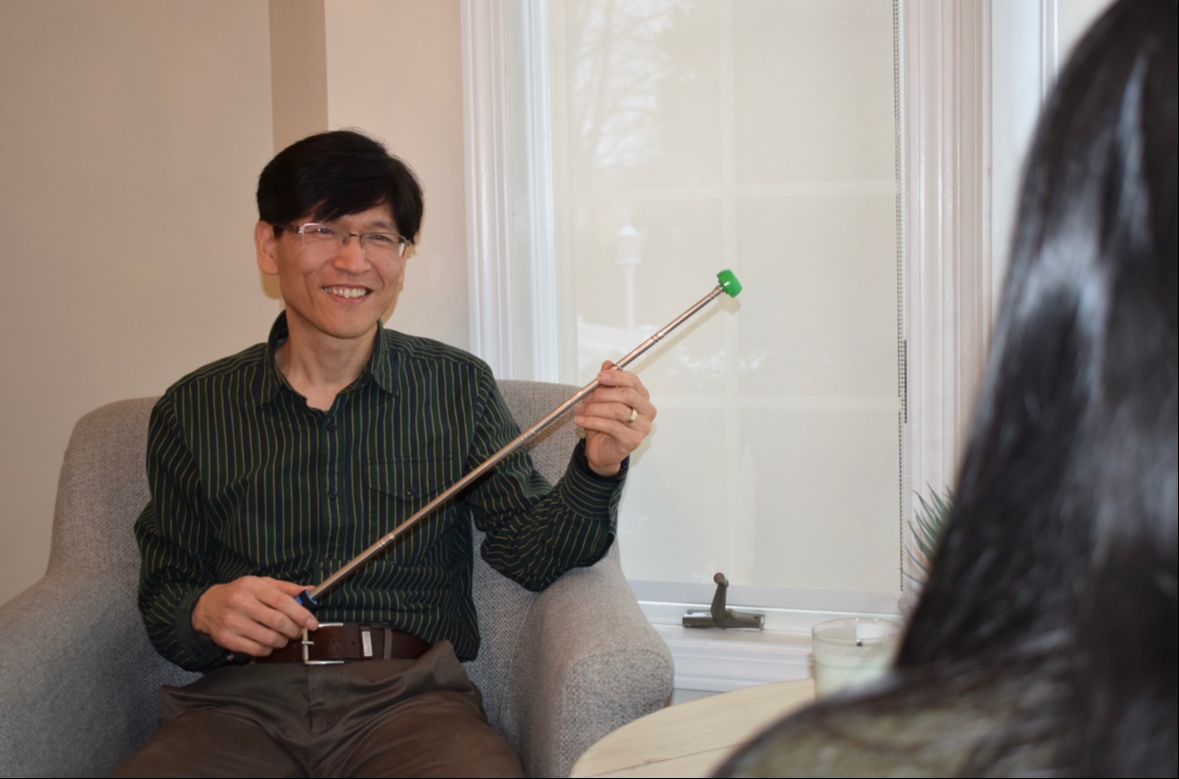 Jaegil is a great match for you if:
You want to learn how to live in the Here-and-Now

You want to accept and embrace yourself and your brokenness to live more fully

You feel stuck in emotional or behavioral patterns

You suffer from unhealthy coping skills

You suffer from the loss of your loved ones

You want to develop a healthy relationship with your body

You want to explore and include spirituality in sessions

You are on a recovery journey from substance use disorder and/or drinking

You had difficult early life experiences
Insurance & Rates for sessions with Jaegil:
Jaegil offers sessions at a private pay rate of $75 per session for those not using insurance.
He is also able to accept the following insurance plans:
United Healthcare
Neighborhood Health Plan of Rhode Island
Harvard Pilgrim
Student Resources (Brown University)
Tufts
Aetna
Blue Cross Blue Shield